STREAMLINE + CUSTOMIZE YOUR EMERGENCY RESPONSE PLANS
SMARTPLAN™ Software is the most innovative response planning and emergency management software system on the market. SMARTPLAN™ offers an industry-leading selection of customizable response plan templates. Whether you need one plan type for a few locations or multiple plan types for every site, our proven web-based, database-driven approach will enable you to streamline and customize your company's preparedness program based on best practices, company protocols and regulatory requirements.
SMARTPLAN™ Software System
SMARTRESPONSE™ Module
Our SMARTRESPONSE™ Module provides simplified tools to manage smaller emergencies, and document all exercises through an interactive database-driven interface, from any geographic location with system access.
OPA 90 + FACILITY RESPONSE PLANS
We offer comprehensive planning services and systems that satisfy OPA 90 requirements for oil and gas, refining, manufacturing, pipeline, utilities, chemical, and other industries. Additional services include design and facilitation of exercises to satisfy regulatory requirements.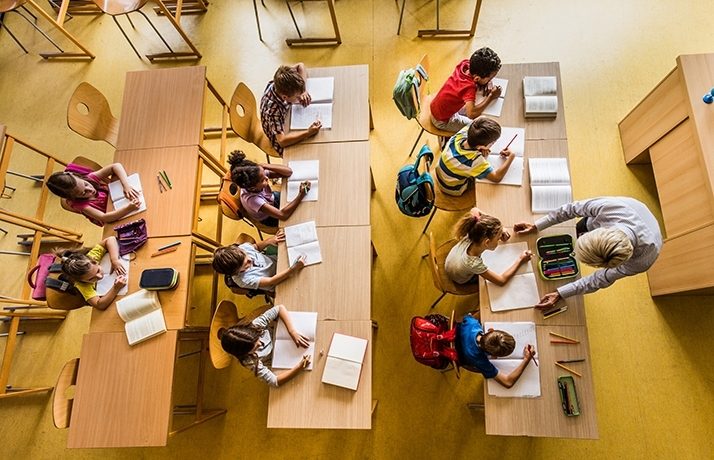 UNIVERSITY + SCHOOL EMERGENCY OPERATIONS PLANS
In today's environment, it is more important than ever to be prepared for an emergency. Yet many educational organizations are challenged to be well-prepared due to limited resources of manpower, specialized planning knowledge, and budget. We offer school planning systems for Universities and K-12 campuses that simplify complex planning processes and reduces the amount of time and money needed to update and maintain plans. Your schools/university can be prepared to respond in the right way and at the right time to minimize risk and exposure, while maximizing safety of students and personnel.
OIL SPILL TACTICAL RESPONSE PLANS
Oil Spill Tactical Response Plans identify site-specific response actions for locations downstream from pipelines, refineries, product terminals, or other facilities. Development of these plans reduces the response time and improves the effectiveness of a response in the event of a spill. TRP has developed spill response tactical plans for thousands of locations.
How We've Protected
Your World
Emergency Response Plan Integration, Top Gas Transmission Company, United States
Top gas transmission company leverages SmartPlan to improve compliance, consistency and accessibility.
Emergency Action Plans, Grocery Store Chain, United States
As a large grocery store chain utilized our SMARTPLAN to standardize their emergency action plans after expanding to the U.S.
Top Electric Utility Company, United States
We helped standardize over 350 response plans using our SMARTPLAN™ software for one of the largest electric power companies.
How can we help your business?
We have experience in your industry.
We have more than 90 offices worldwide.