CLIENT-FOCUSED STRATEGY TO MEET THE DESIGN VISION
Our fire engineering strategy input has allowed many building projects to be built to the project team's design vision. Our experience and reputation means that the Approving Authorities know that they can rely on our expertise. Plus, our tireless dedication to providing our clients with the best possible solutions for their building has made us a leader in our field. The combination of our strategic thinking and technical expertise is the foundation to the success of our consultancy work.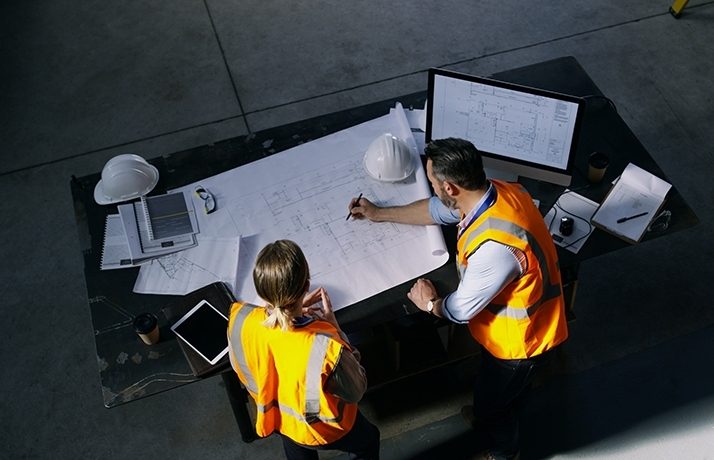 FIRE ENGINEERING STRATEGY
Our goal is always to provide safe buildings without compromising the design vision. As a specialist fire engineering consultancy, strategy is at the core of what we do, ensuring that the project solutions are thoroughly considered from all perspectives, that they are design-focused and that they respond to the architecture.
How can we help your business?
Meet our industry-leading fire engineers
Details of our European locations.