DEVELOPING EFFECTIVE SOLUTIONS THAT MEET LATEST REGULATIONS BY UNDERTAKING DETAILED AUDITS
Fire safety regulations are constantly evolving and it can be tough to keep up. We work with building owners, developers and architects to undertake detailed audits that meet latest regulations. Our team is involved early in the design process to identify potential compliance issues and develop effective and efficient solutions that meet design needs. From there we perform periodic reviews at key design stages to help resolve issues and develop solutions. This approach saves time and cost in design and construction phases.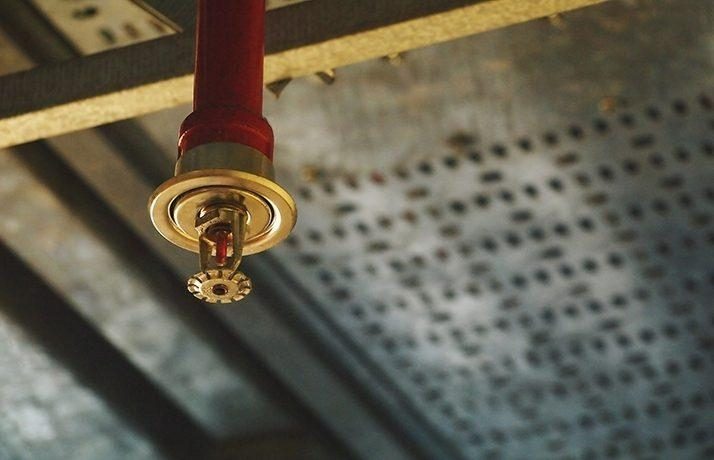 AUDITS + FIRE RISK ASSESSMENTS
Carrying out Audits and Fire Risk Assessments (FRAs) is a primary management tool a building manager or owner can take to effectively identify the fire risks within their building. This includes: Identifying potential fire hazards, occupants who may be at risk, evaluating risk levels to determine whether existing measures are adequate, reviewing fire safety documentation, and recording fire risk assessment information.
How can we help your business?
Meet our industry-leading fire engineers
Details of our European locations.